Virtual Summit
March 25, 2021
ACTION ON HOUSING: CAN WE DELIVER AFFORDABLE HOMES FOR ALL IN THE DECADE AHEAD?
Welcome and opening remarks from the Chair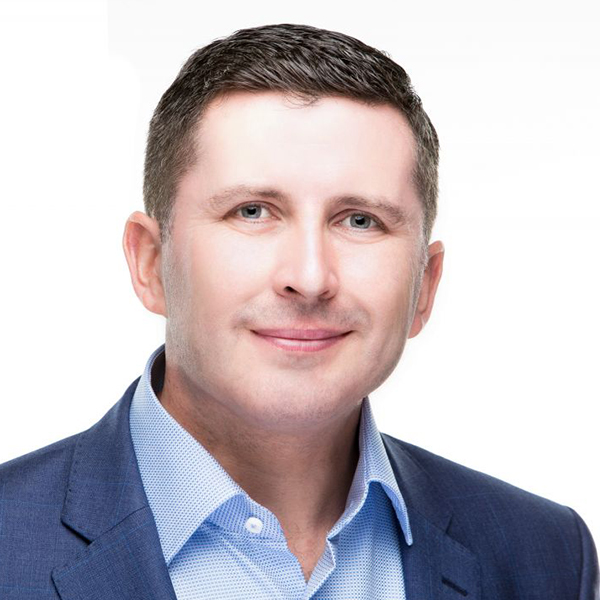 Jonathan Healy
Broadcaster
Welcome from the Irish Home Builders Association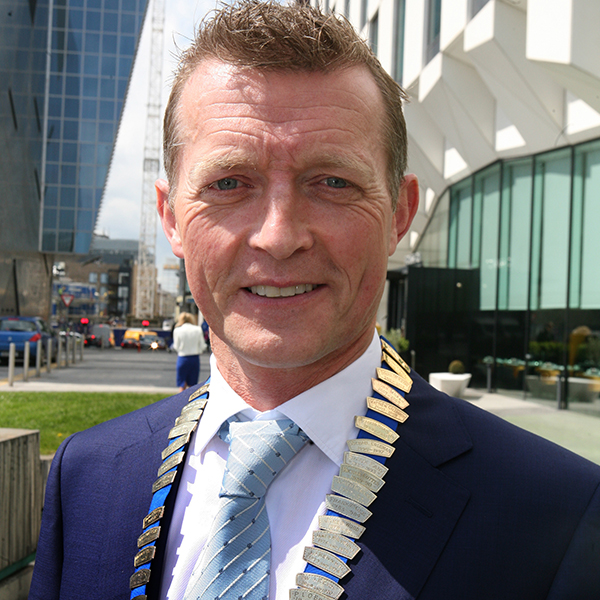 Neil Durkan
Chair, IHBA and Director, Durkan New Homes
MINISTERIAL ADDRESS:
Ireland's new affordable housing plan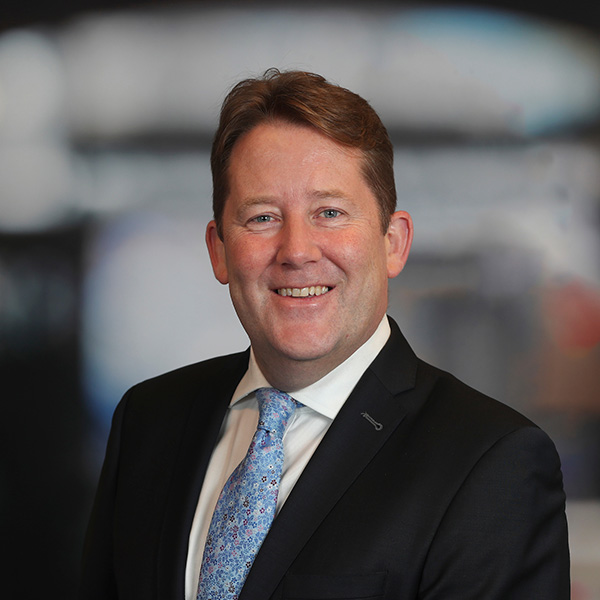 Darragh O'Brien TD
Minister for Housing, Planning and Local Government
Economic outlook post Covid19 and Brexit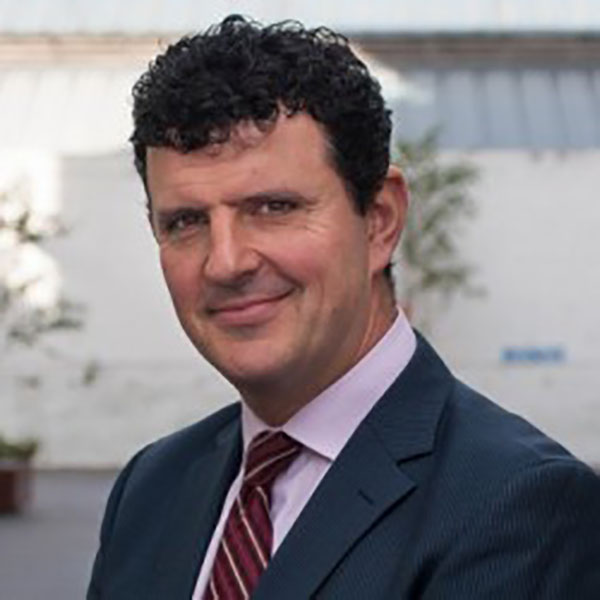 Kieran McQuinn
Research Professor, Economic and Social Research Institute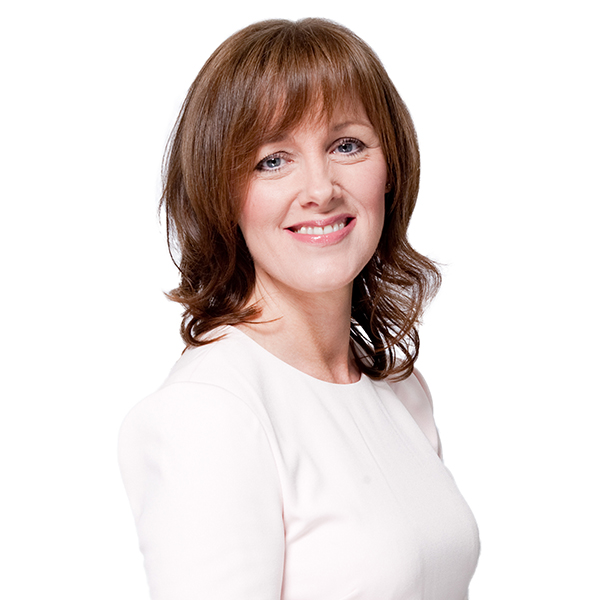 Marian Finnegan
Managing Director, Residential & Advisory, Sherry Fitzgerald
Closing the affordability gap
MORNING KEYNOTE ADDRESS:
Delivering affordable housing at scale: Best practices from around Europe
In many cities across Europe and beyond, the lack of good-quality affordable housing is a pressing problem, particularly in the intermediate housing segment – those households that don't qualify for social housing but cannot afford full market prices. How can barriers to intermediate housing related to land availability, pricing, stakeholder trust and engagement and financing be overcome?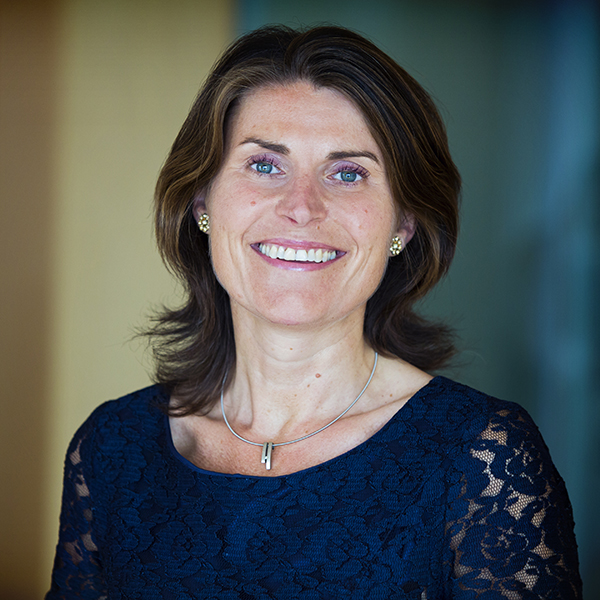 Lisette Van Doorn
Chief Executive, Urban Land Institute Europe
Innovative thinking on construction and financing
INTERNATIONAL CASE STUDY:
Councils getting creative on housing delivery
UK local authorities are providing housing again on a scale not seen since the early 1990's. Why is this and how is it being achieved? We will hear how public sector housebuilding has evolved into a more dynamic and diversified activity.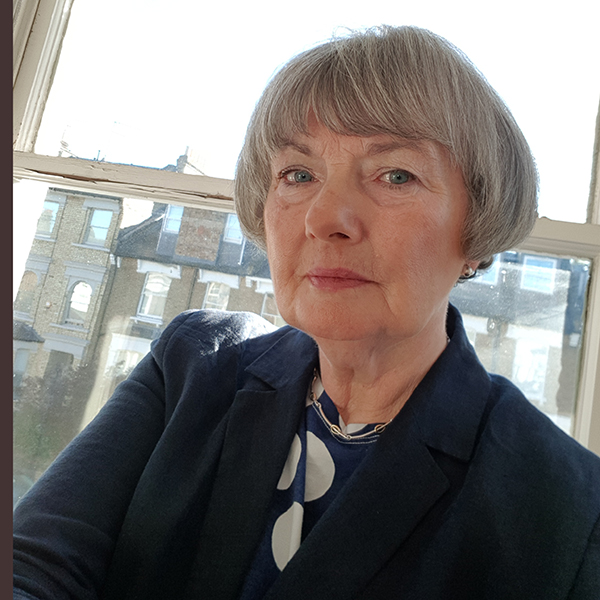 Janice Morpeth
Visiting Professor, The Bartlett School of Planning, University College London
Ireland's housing affordability
PANEL DISCUSSION:
What are the root causes of Ireland's housing affordability and supply problems? And, how do we solve them?
Keeping prices down with government support and regulations
How can land policy be used to improve housing affordability?
Reviewing density requirements
Streamlining the planning process
Improving the cost and availability of development finance
Affordable solutions to allow us to reach climate goals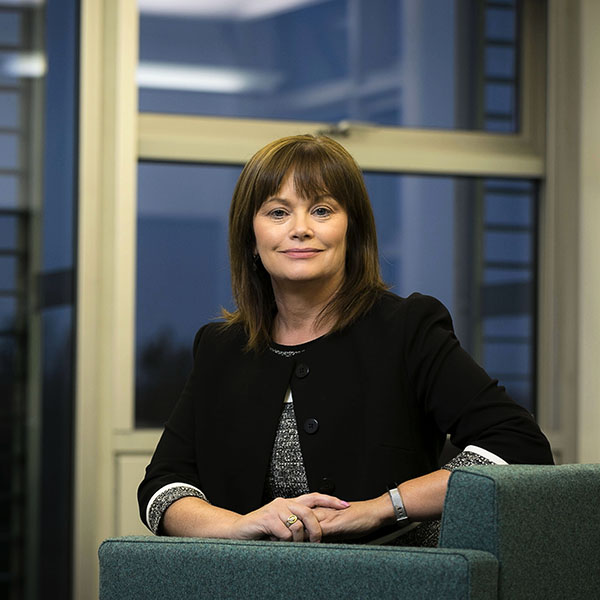 AnnMarie Farrelly
Chief Executive, Fingal County Council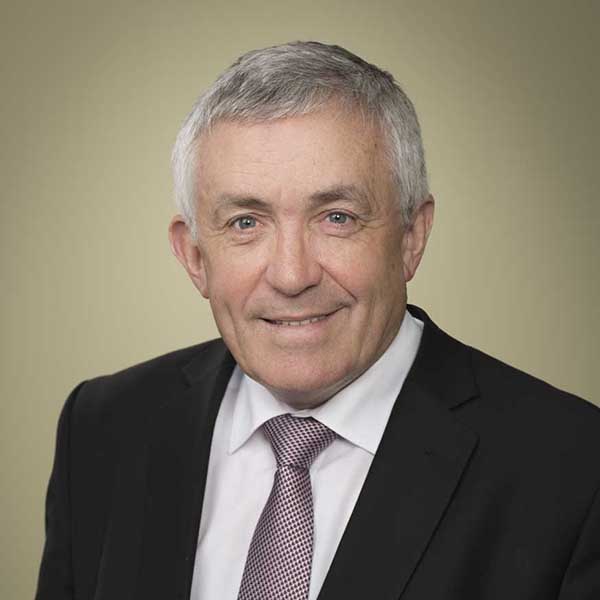 Michael O'Flynn
Chairman and CEO, O'Flynn Group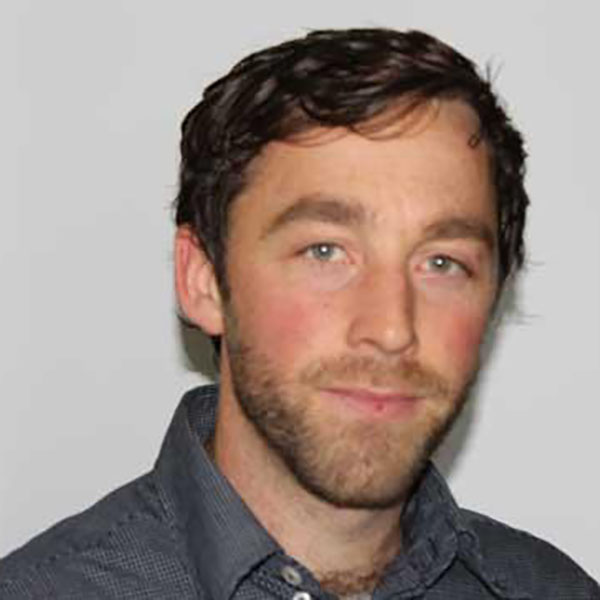 Dr Rory Hearne
Assistant Professor in Social Policy, Maynooth University and Author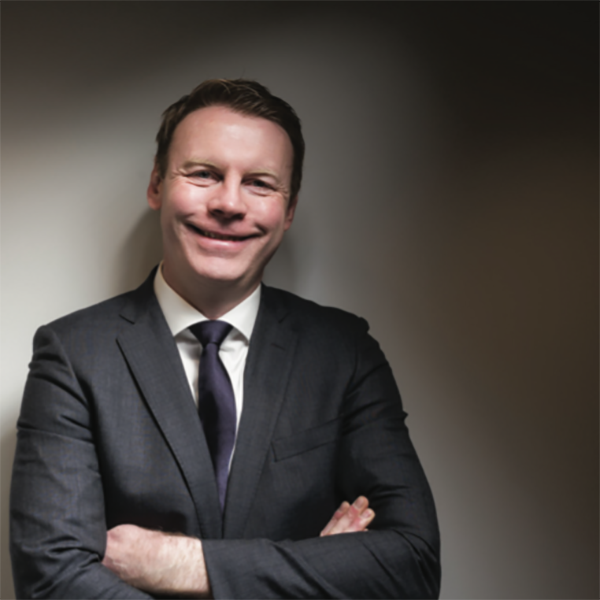 John Coleman
Chief Executive, the Land Development Agency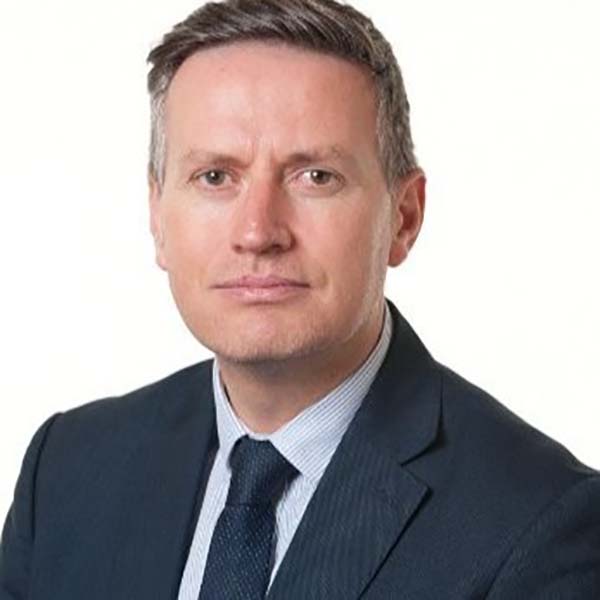 Barry Quinlan
Head of Housing Affordability, Inclusion and Homelessness Division, Department of Housing, Local Government and Heritage
Insights from one of Ireland's leading homebuilders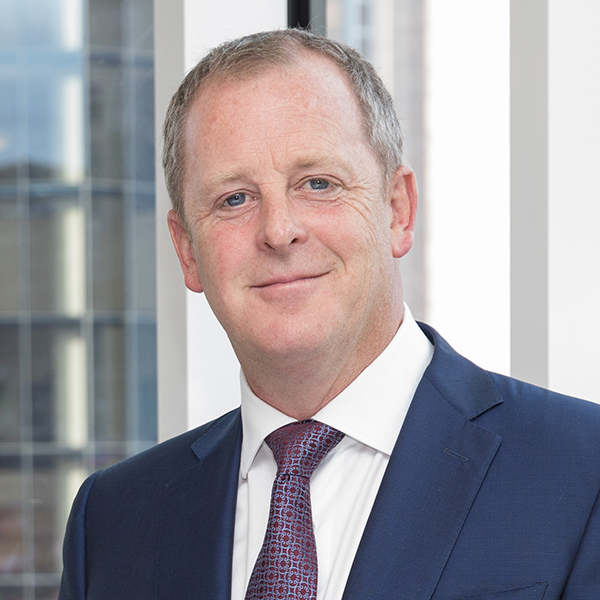 Michael Stanley
Co-Founder and CEO Cairn Homes plc
Collaboration between the private and public sectors
PANEL DISCUSSION:
Delivering affordable homes: How much state and how much market?
Is it time to forget about ideology and identify the best way that the public and private sectors can collaborate to deliver affordable housing? Can we create effective institutions to attract and retain private actors in this sector?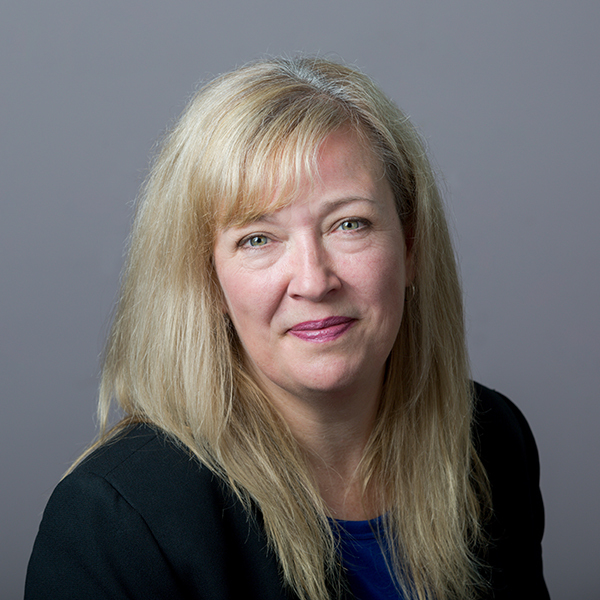 Fiona Cormican
New Business Director, Clúid Housing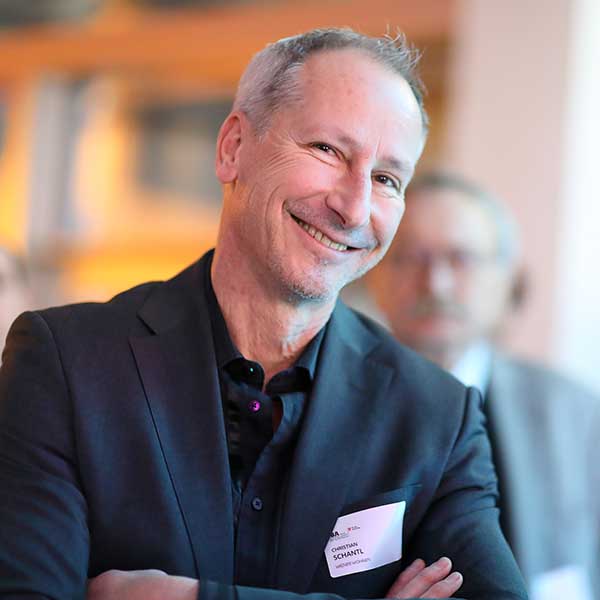 Christian Schantl
Head of International Relations, City of Vienna- Wiener Wohnen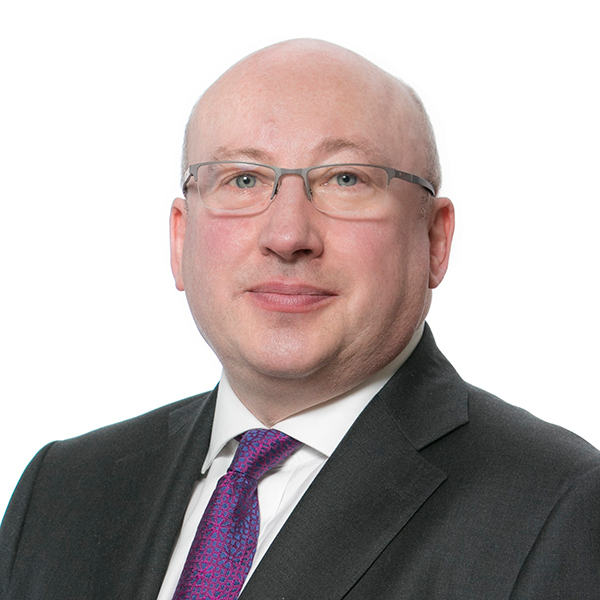 Michael Broderick
Chief Commercial Officer, Home Building Finance Ireland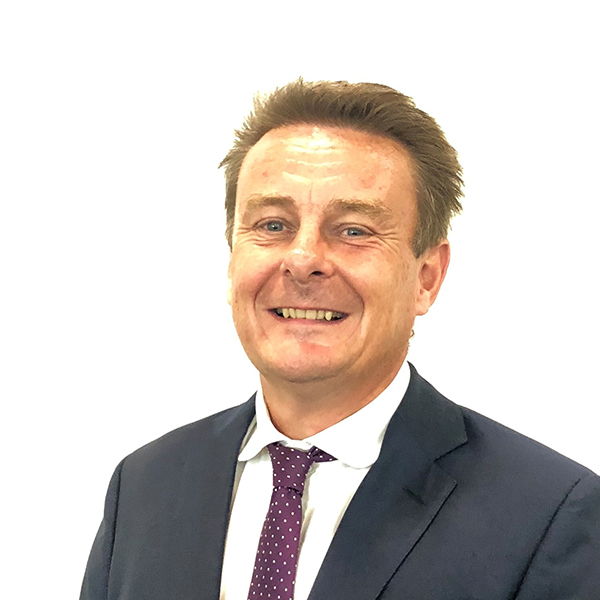 Ben Denton
Managing Director, L&G Affordable Homes, UK
CASE STUDY:
Cork City Council's social housing programme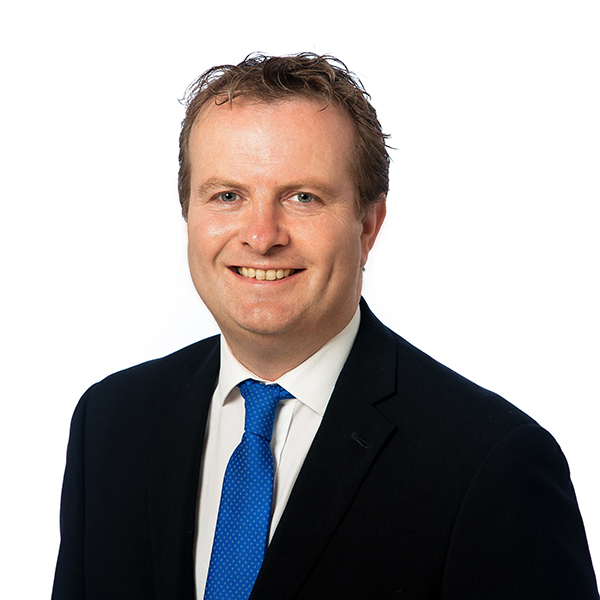 Brian Geaney
Assistant Chief Executive, Cork City Council
PANEL DISCUSSION:
Review of homebuilding around the country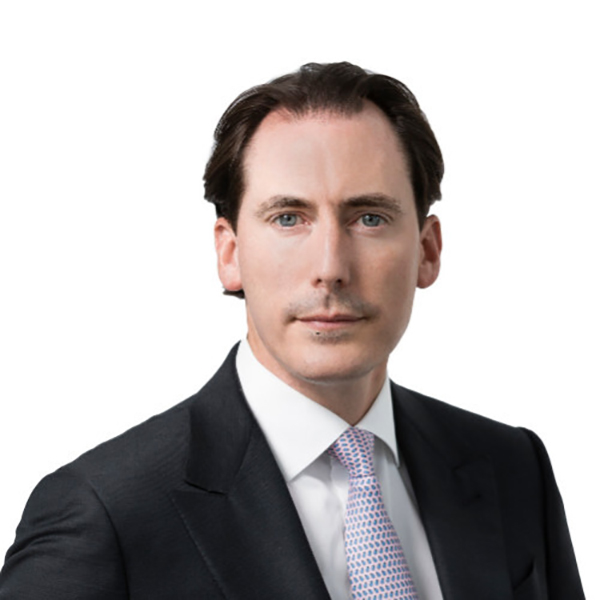 Eastern Region: Patrick Durkan
CEO, D-RES Properties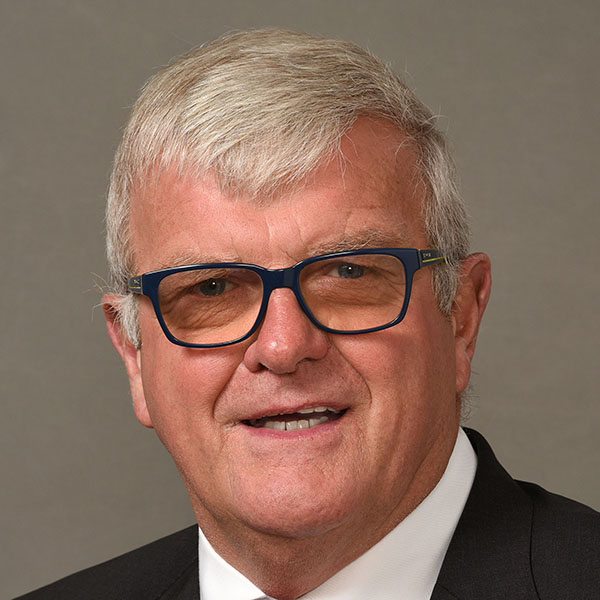 Southern Region: Stephen McCarthy
Managing Director, Astra Construction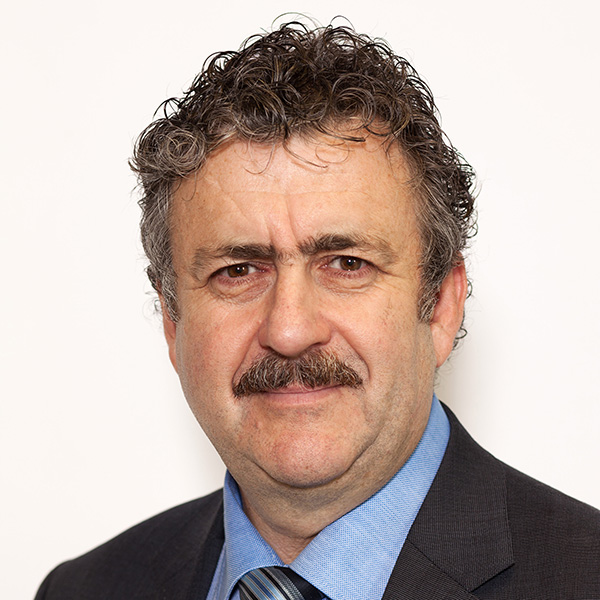 The Midlands: Dominic Doheny
Joint Managing Director John Flanagan Developments Ltd, Past President, the CIF
Welcome back from the Chair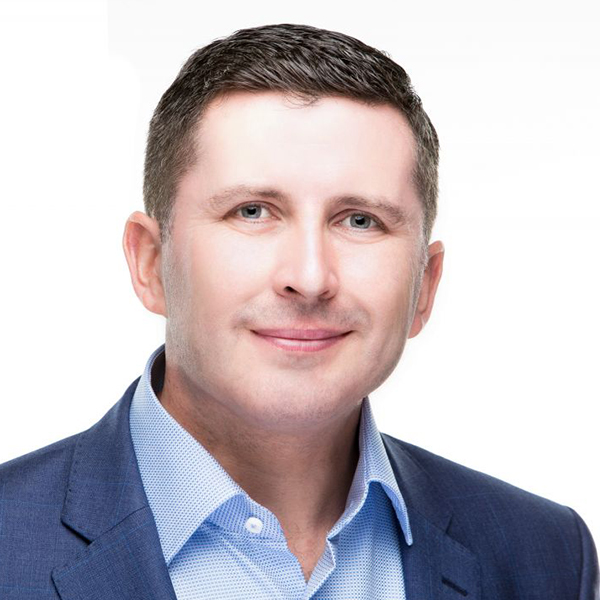 Jonathan Healy
Broadcaster
Planning policy, guidelines and density requirements
PANEL DISCUSSION:
Reforming national planning processes
Revising planning systems to improve accessibility and efficiency
Challenges faced when incorporating other issues beyond housing delivery, such as decarbonisation and public health, into the planning process
Broadening the range of outcome measurements used for assessing planning applications
Technological development and other forms of innovation emerging from the Covid-19 lockdown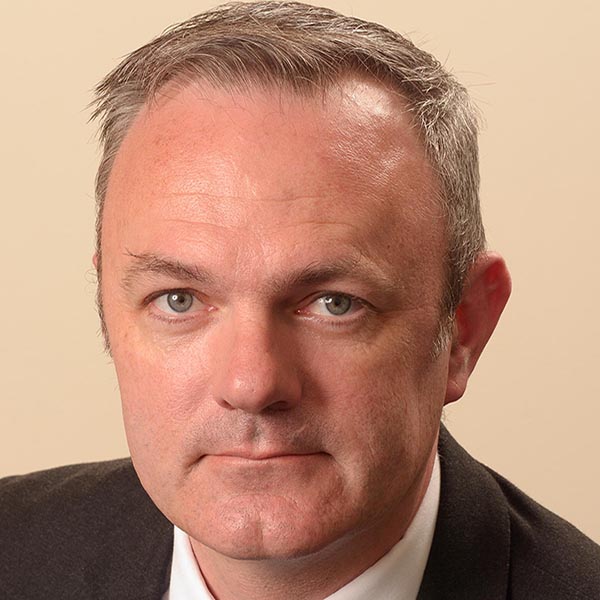 Conor O'Connell
Southern Region Director, CIF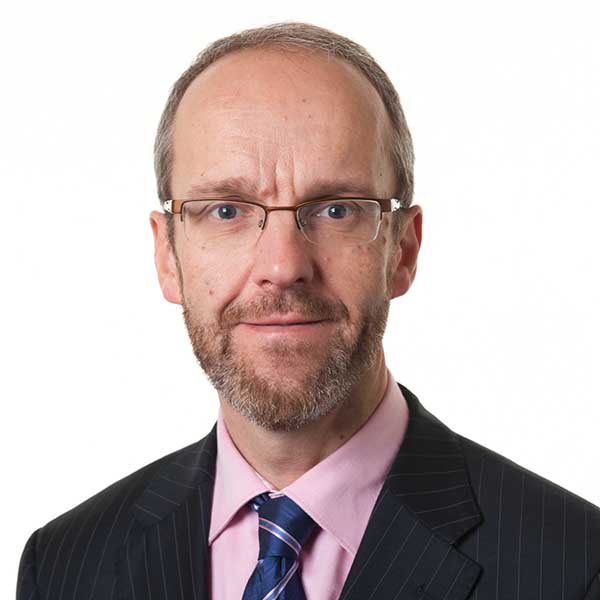 Niall Cussen
Chief Executive and Planning Regulator, Office of the Planning Regulator (OPR)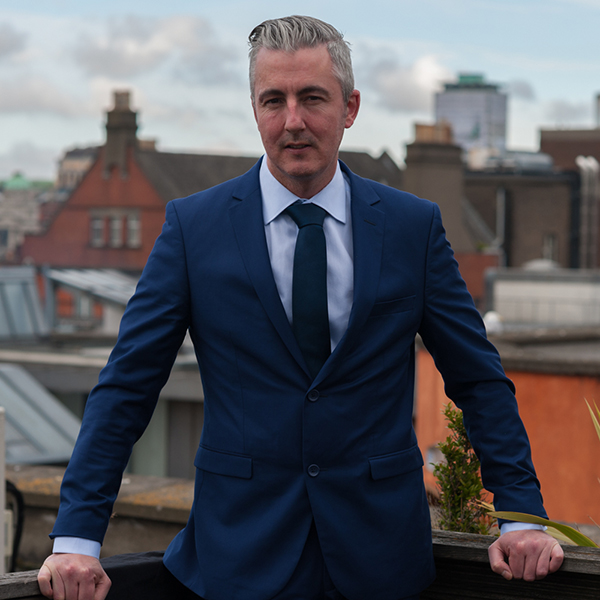 John Downey
Director, Downey Planning
Tackling the costs of construction
AFTERNOON KEYNOTE ADDRESS:
Can a water-tight home be built in one day?
A project aimed at speeding up housing delivery with modern methods of construction (MMC) has found a way to build new homes that are wind- andmwater-tight within a day. The three-year Advanced Industrialised Methods for them Construction of Homes (AIMCH) project, which started 18 months ago, is trialling a range of solutions that could build homes faster. Working with some of the UK's biggest housebuilders, the project compares new and old manufacturing methods on real building sites and the impact MMC can have on housebuilding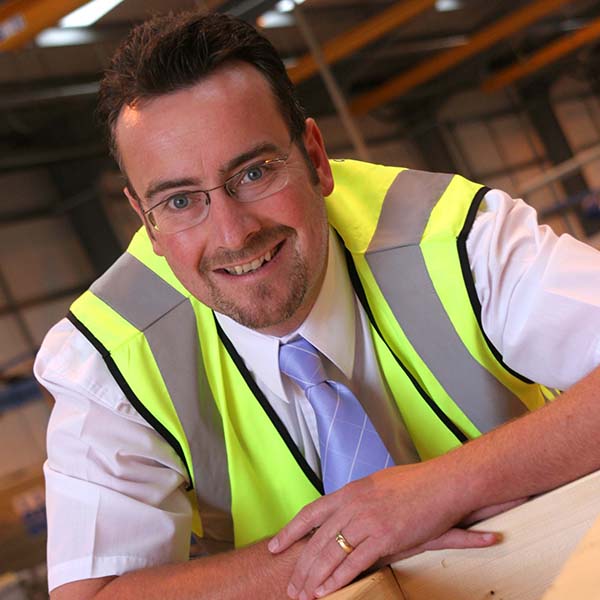 Stewart Dalgarno
Director of Product Development, Stewart Milne Group, UK
CASE STUDY:
The challenge of decarbonising high density developments: Designing a sustainable solution with renewable technologies and natural gas
A look at Ireland's first high density nearly zero energy building (NZEB) standard apartment block development that consists of combined heat and power (CHP) units in combination with commercial air-to-water electric heat pumps, backed up by natural gas. This presentation explores the benefits of central plant in these types of developments, including other building elements that ensures compliance with Part L 2019 of the building regulations and a focus on how renewable gas and the introduction of hydrogen into the gas network can continue to decarbonise already A2 BER rated homes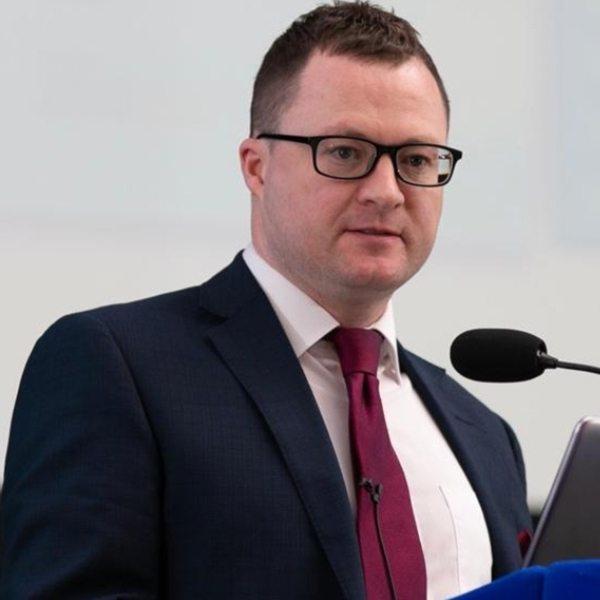 Lar Burke
Residential Connection Manager, Gas Networks Ireland
PANEL DISCUSSION:
Who's to blame for high housing costs? It's more complicated than you think…
Are government regulations making it increasingly difficult to build new homes, or are developers price gouging homebuyers and renters? It seems the total delivery cost of a new home is not always sufficient to provide a reasonable return; yet, the price is often above what the first-time buyer and new home buyer can afford in many locations. What is driving up the costs of construction and how do we address it?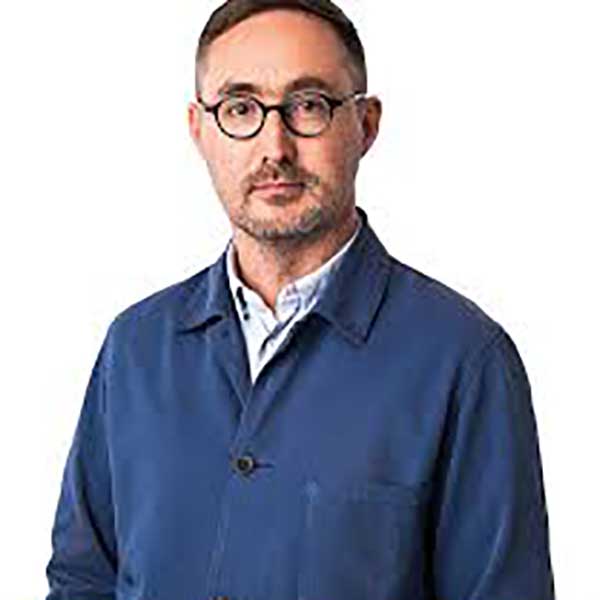 Eoin O'Broin
Sinn Féin TD for Dublin Mid-West and spokesperson on Housing, Heritage and Local Government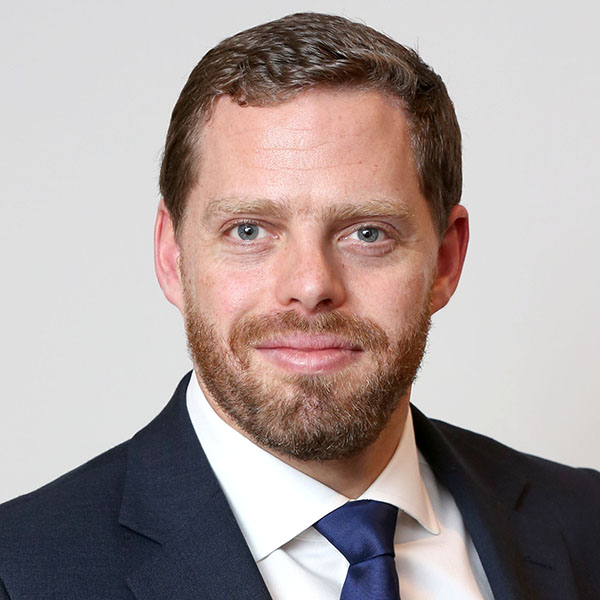 Ivan Gaine,
Managing Director, Sherry FitzGerald New Homes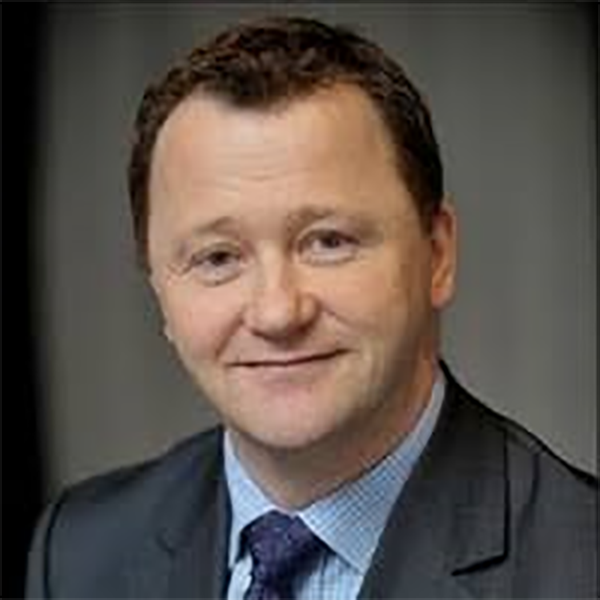 Paul Mitchell
Director and Co-Founder, Mitchell McDermott and author of SCSI report on the real cost of new apartment delivery 2020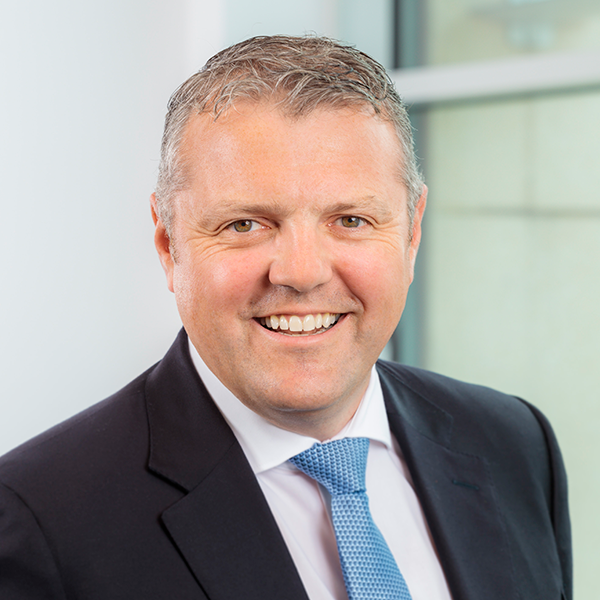 Sean O'Neill
Managing Director of Park Developments
Closing remarks and summit close