National Housebuilding Summit
November 10, 2020
Croke Park Conference Centre

Accelerating the delivery of housing in Ireland
Welcome and opening remarks from the Chair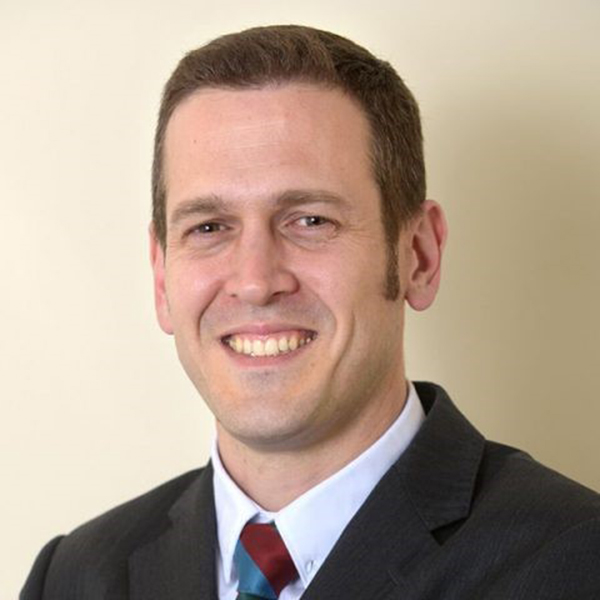 Karl Deeter
Mortgage Broker, Broadcaster and Commentator
How can the industry build homes that people can afford?
Overview of the New Homes Market in Ireland
Ray Palmer Smith
Director of New Homes, Knight Frank Ireland
PANEL DISCUSSION:
Delivering affordable housing: Policy changes, practical solutions and innovative funding models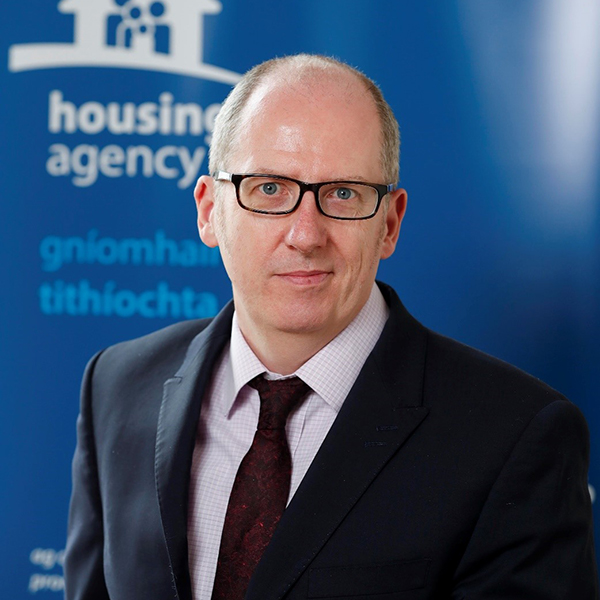 Jim Baneham,
Director of Delivery, the Housing Agency
Hugh Brennan
CEO, Ó Cualann Cohousing Alliance CLG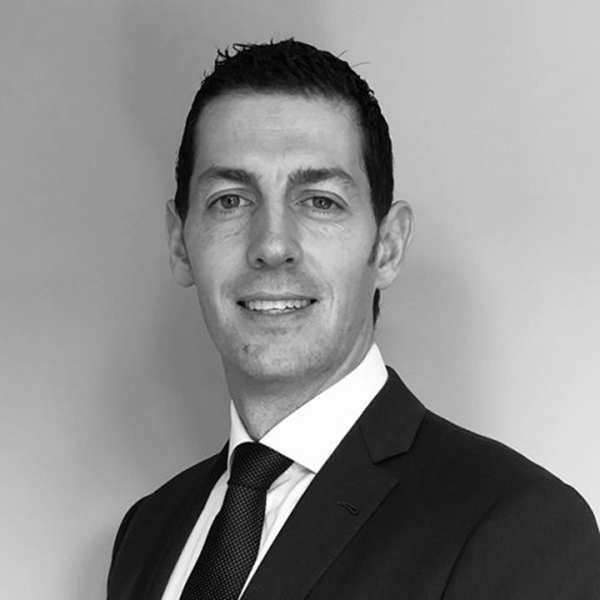 David Lawlor
Social/Affordable Housing Director, O'Flynn Group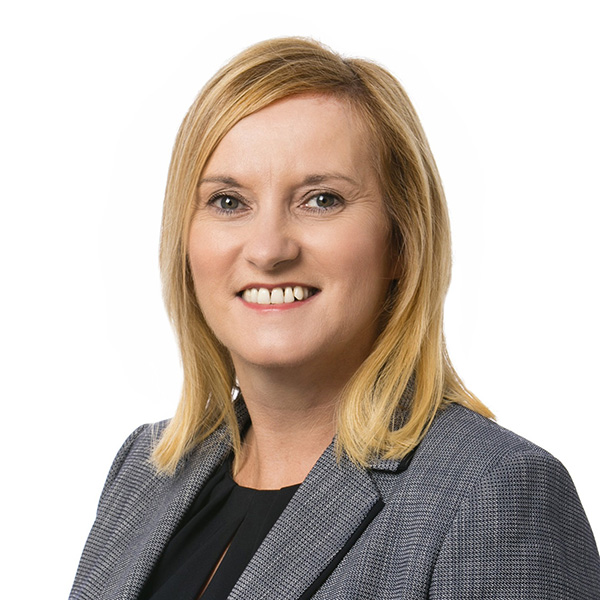 Dara Deering
CEO, Home Building Finance Ireland
Reducing housebuilding costs
A critical analysis of the costs of construction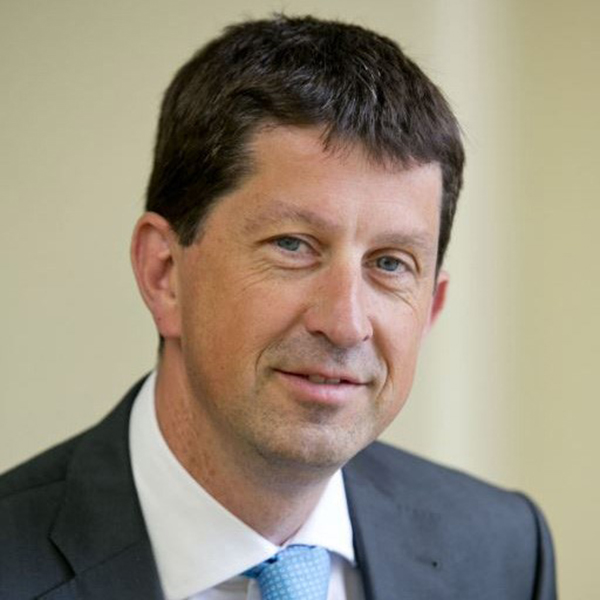 Micheál Mahon
Second Vice President, SCSI
PANEL DISCUSSION:
How can the industry reduce the cost of construction?
According to a recent ESRI report, house prices are as high as they can go and the recent modest decline in Dublin house prices demonstrates that the capital has reached the peak of what the market can bear. So, in order to address our housing deficit, the cost of construction needs to come down. How can it be done?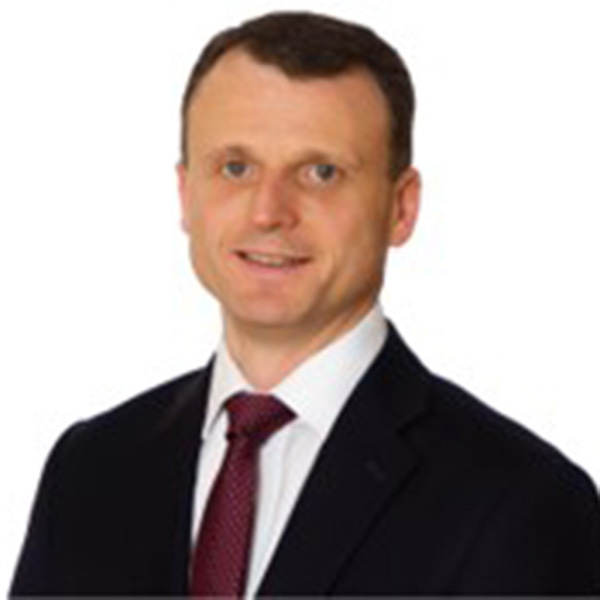 Mark McGreevy
Chief Operating Officer, Services Business & Sisk Living, John Sisk & Son (Holdings) Ltd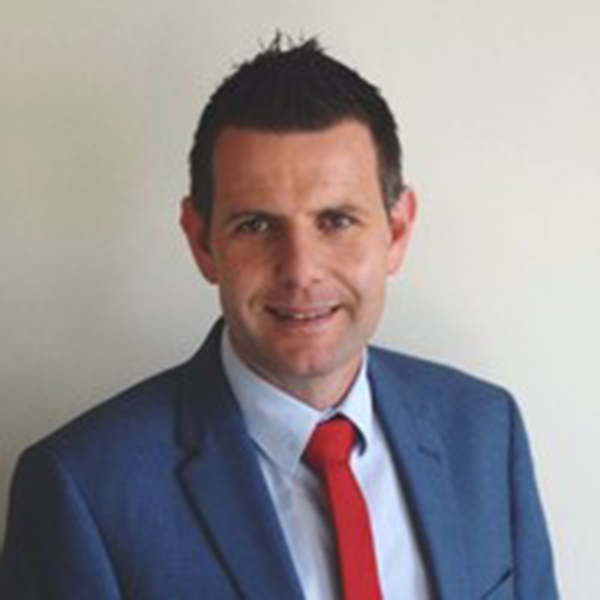 James Benson
Director, Housing, Planning and Development, CIF Ireland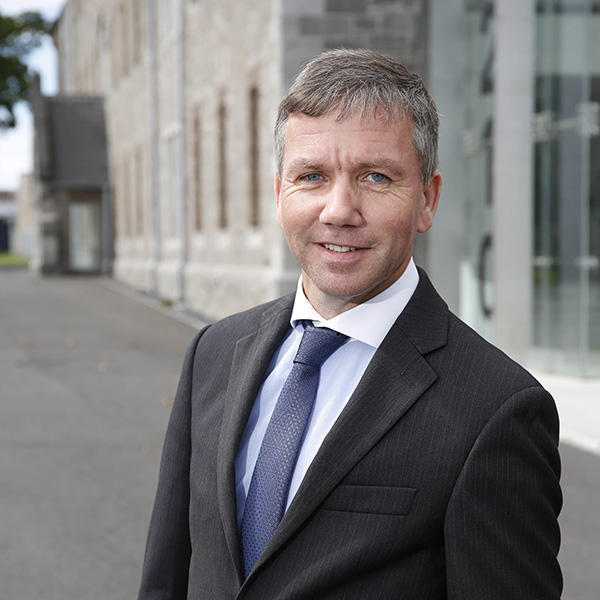 John O'Shaughnessy
Managing Director, Clancy Construction
CASE STUDY :
A first of its kind
Discussion and analysis of an innovative joint venture to deliver over 1,000 homes in Clondalkin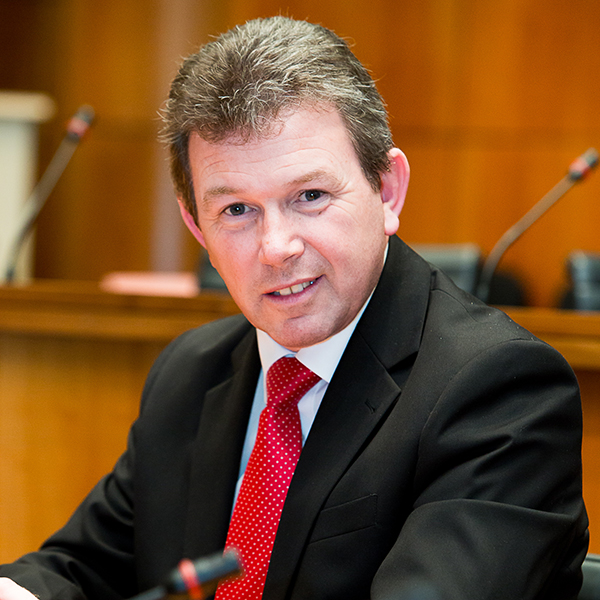 Daniel McLoughlin
Chief Executive, South Dublin County Council
CASE STUDY :
Is this how to build affordable homes in Dublin?
A cost-rental pilot project, completed in 2019 by Dun Laoighaire Rathdown County Council will keep rents well below market rates. How does it work? Can this model be scaled and rolled out across the capital?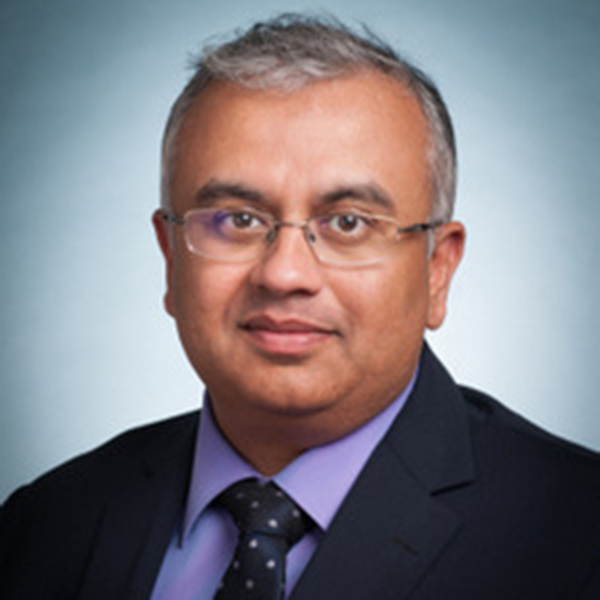 Parag Joglekar
Head of Property and Design, Respond Housing
PANEL DISCUSSION:
Land Strategy: New opportunities for housing and regeneration
How do we unlock land to accelerate the delivery of affordable homes?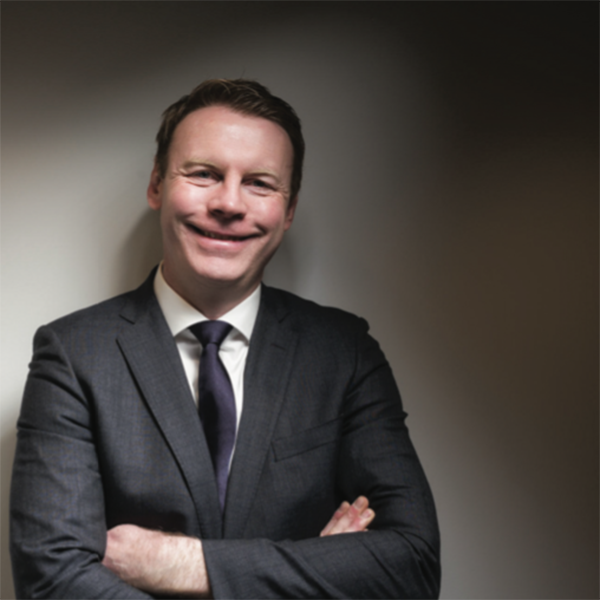 John Coleman
Chief Executive, Land Development Agency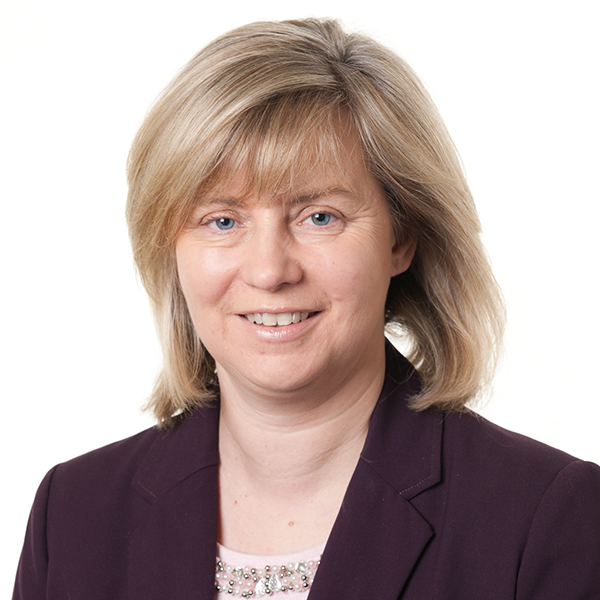 Maria Graham
Assistant Secretary, Dept. of Housing, Planning and Local Government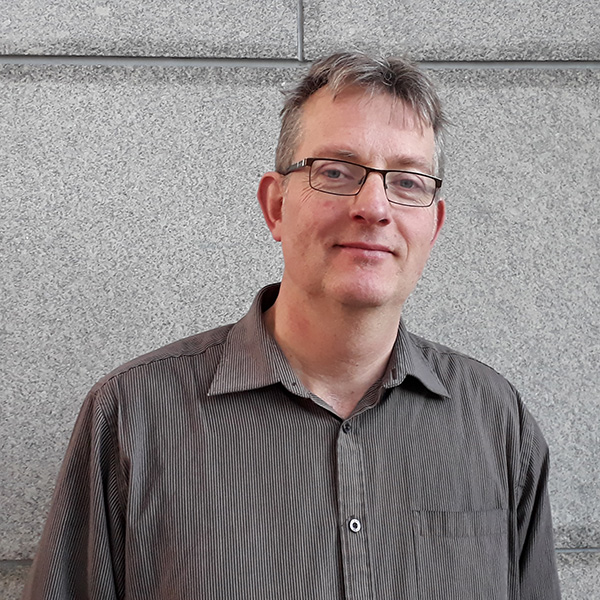 Stefan Lowe
Senior Executive Architect, Dublin City Council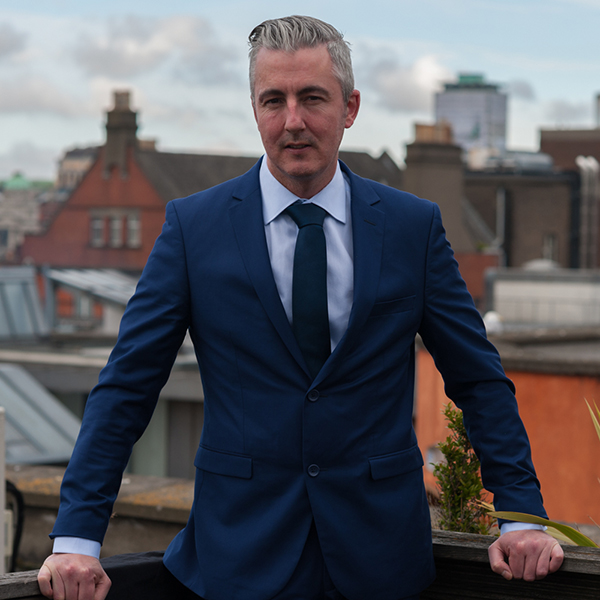 John Downey
Managing Director, Downey Planning & Architecture
Welcome back from the Chair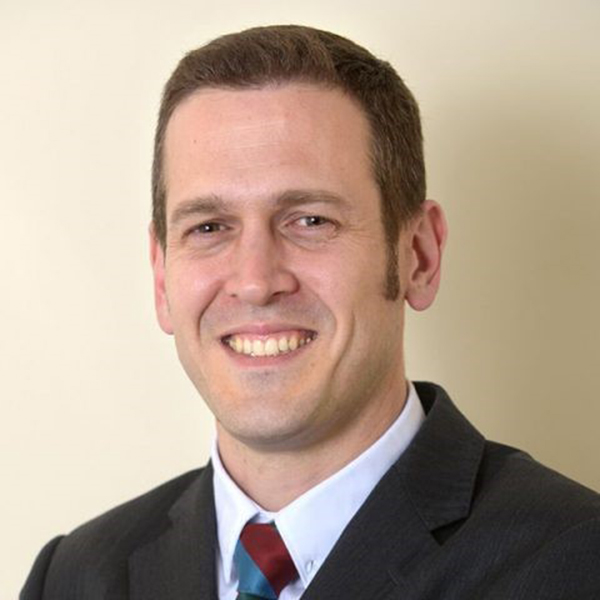 Karl Deeter
Mortgage Broker, Commentator and Broadcaster
People, bricks and mortar: Improving construction productivity
AFTERNOON KEYNOTE ADDRESS:
Modern Methods of Construction (MMC): Be part of the change
Construction is one of the last sectors in the economy where innovation hasn't fully taken hold. We're still building the same way we have been for over 100 years. But, just as we've seen technology creep into manufacturing with computer-aided design, robotics and the internet of things, all of these approaches are starting to loom large in construction. How can you take advantage of these emerging technologies?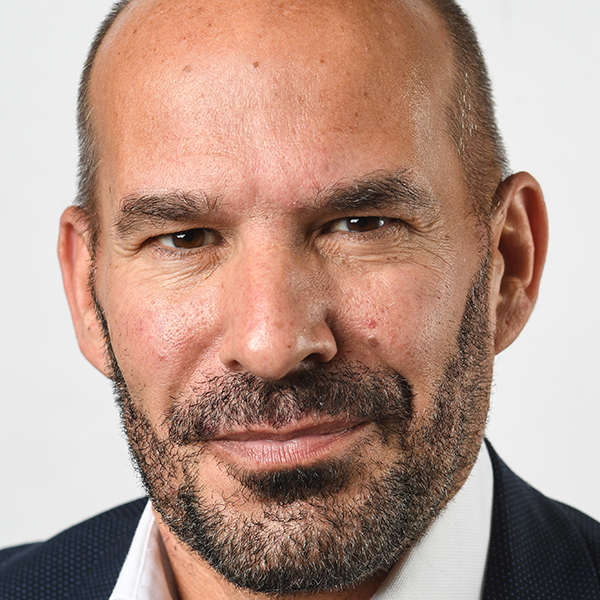 Mark Farmer
CEO, Cast Consulting, author of Modernise or Die and recently appointed by the UK govt. to be MMC Champion for housebuilding and construction
CASE STUDY:
A new generation of manufactured homes
How innovation in housing, construction and manufacturing could improve the speed, scale, and quality of housing delivery across Dublin.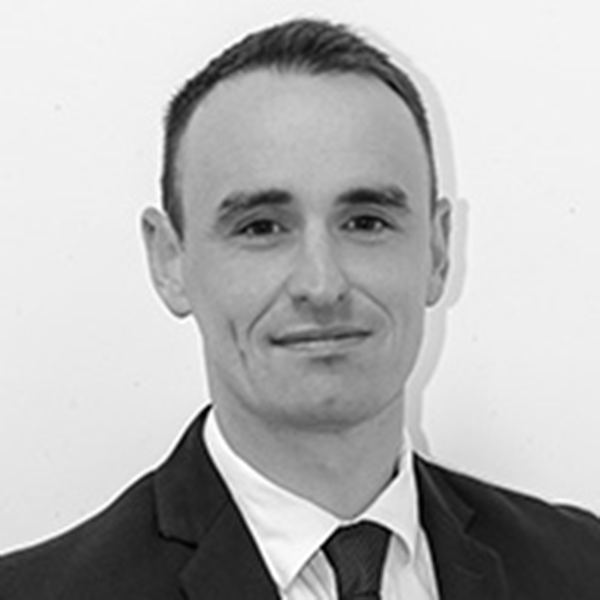 Micheál Keohane
Director, BAM Ireland and Board Director, Modern Homes Ireland (MHI)
PANEL DISCUSSION:
Tackling the lack of capacity to deliver the homes needed
Boosting productivity, improving quality: Supporting the uptake and development of MMC
MMC and affordable housing developers
Overcoming the barriers and challenges to MMC
Supporting smaller builder outfits
Developing skills in the industry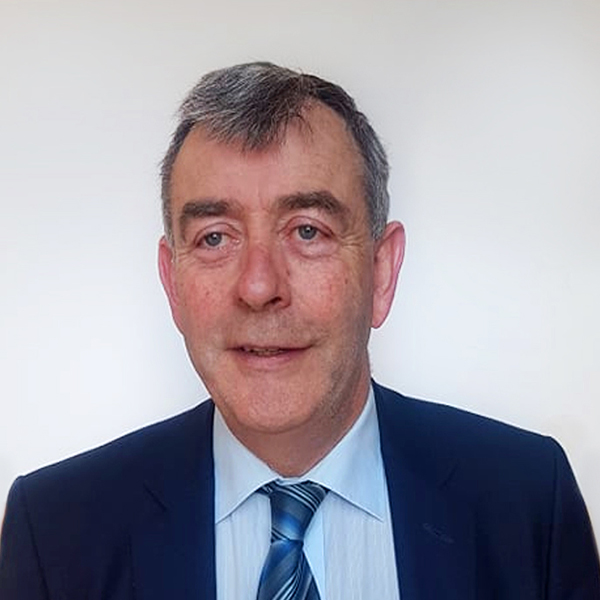 Michael O Sullivan Greene
FCMA CGMA, Director, OLOS New Homes.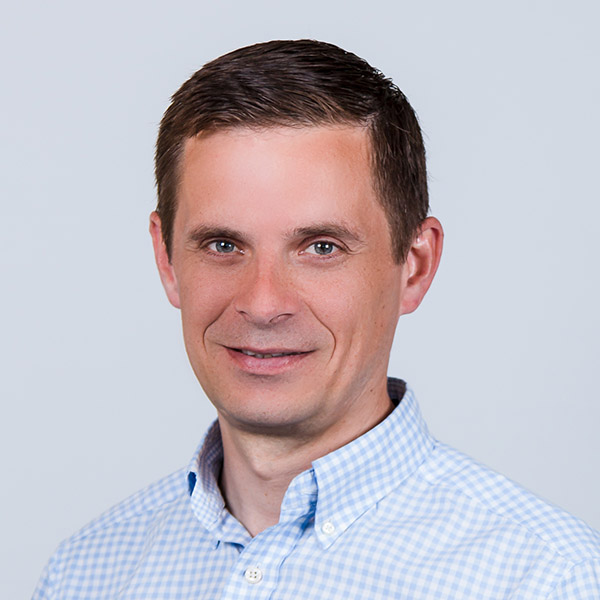 Declan Byrne
Technical Sales Specialist, Topcon Positioning Ireland
PANEL DISCUSSION:
What does the future of housing delivery look like?
What will a housing scheme look like in 30 years?
How will land use change?
How do we align the delivery of housing to sustainable goals such as the 25-year environment plan?
How does the planning process need to change further in order to speed up delivery?
Exploring the key technological advances that planners need to be aware of to deliver future housing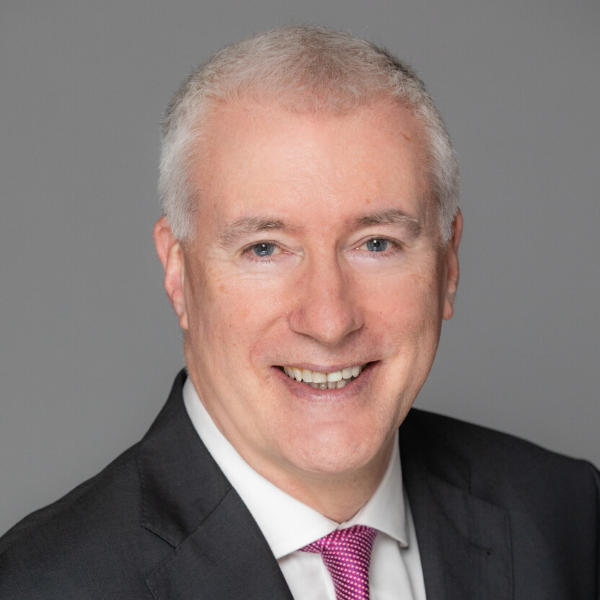 Pat Farrell
CEO, Irish Institutional Property (IIP)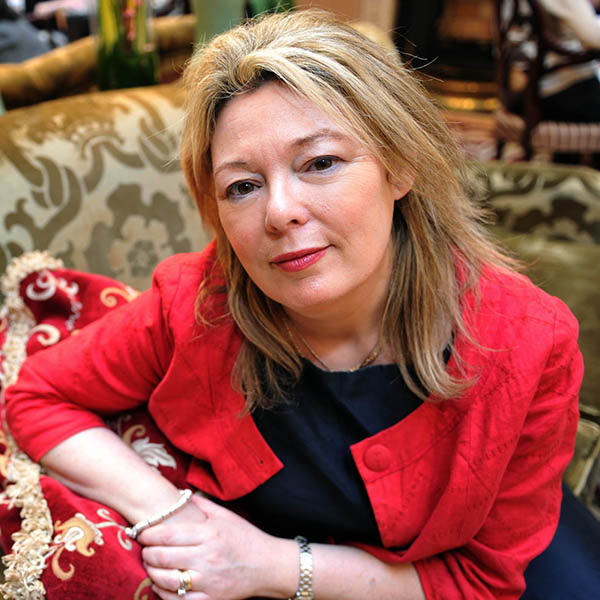 Dr Aideen Hayden
Chairperson of Threshold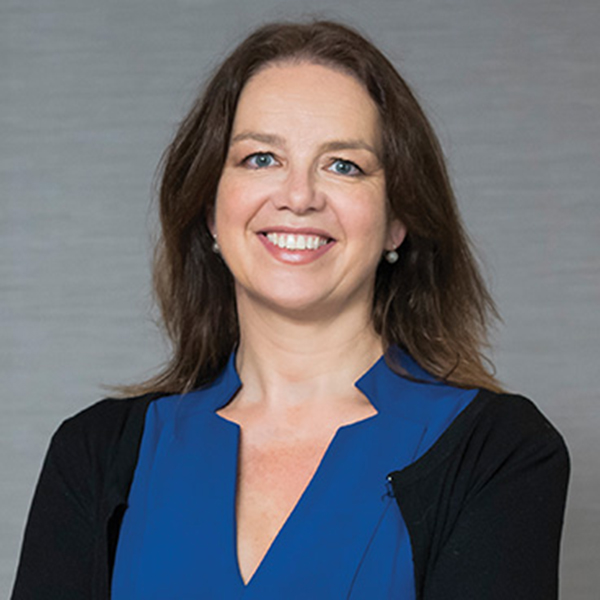 Rachel Kenny
Director of Planning, An Bord Pleanála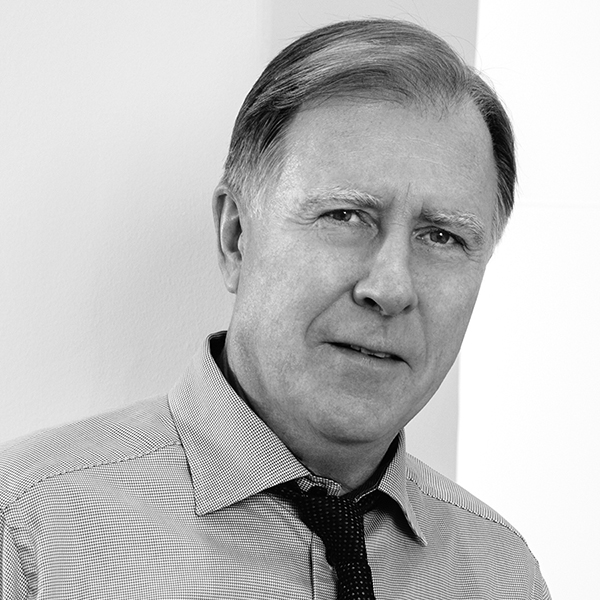 David Browne
Managing Director, RKD and Former President, RIAI 2018-2019