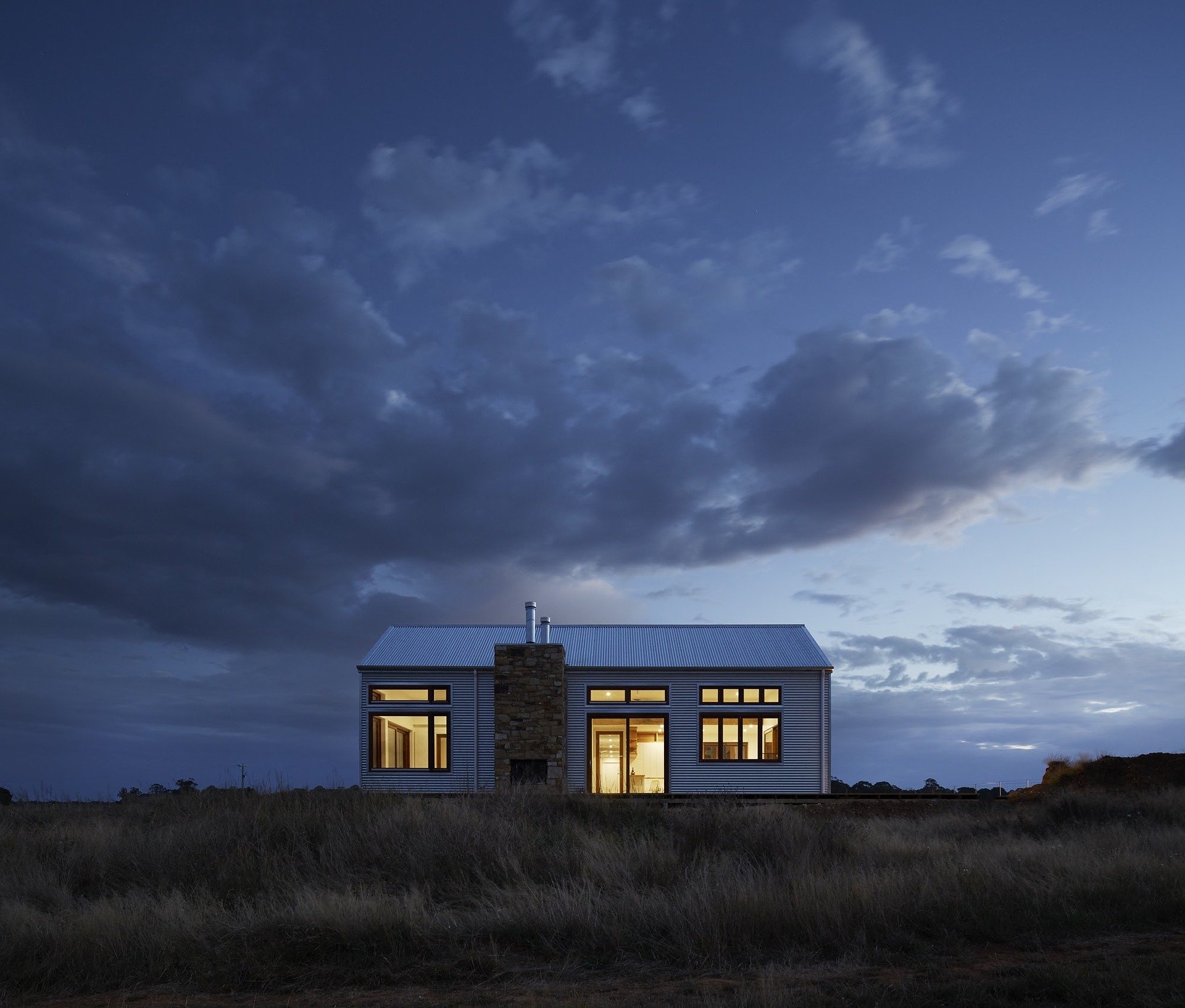 About The Housebuilding Summit 2020
There is no doubt that housing availability and affordability is a massive issue for Ireland, particularly in our cities and urban areas. The debate about housing is a constant narrative across all sectors of Irish life and the challenge is to accelerate the delivery of new homes whilst making housing more affordable. The goal for all stakeholders has to be unblocking supply and encouraging needed investments in affordable housing initiatives to confront this looming crisis.
Ireland's challenge is to increase supply in order to tackle our housing deficit. A recent Central Bank report found that some 34,000 homes will have to be built each year for the next decade just to meet demand. This is a challenge considering new home completions have severely lagged demand since 2011 and this figure is assuming inward migration stays close to current levels. How can the industry reach this level of output? Coupled with this challenge is the recent decline in Dublin house prices demonstrating that the market has peaked in terms of affordability. To ensure supply of new housing, how can the cost of construction come down?
All of the above will be the basis for discussion and debate at the Housebuilding Summit 2020. This event comes at an opportune moment and provides a national platform for all key stakeholders to meet, engage and mobilise to redefine the role of housing in today's Ireland. Our interactive and information-packed agenda will examine the critical issues facing the industry, explore how the sector can grow, how to deliver more with less and take advantage of the unprecedented opportunities in the homebuilding sector.
Topics will include:
How does the industry build homes that people can afford?
A critical look at the costs of construction and how can these costs be reduced?
Policy changes, practical solutions and innovative funding models to deliver affordable homes-
Land strategy: How do we unlock land to accelerate the delivery of affordable homes?
The productivity challenge facing house builders, modern methods of construction, a new generation of manufactured homes
What is the future of housing delivery?
Who will attend?
Builders
Contractors
Developers
Planners
Building design professionals
Building Engineers
Surveyors
Architects
Policy-makers and regulatory bodies
Suppliers to the construction sector
Organisations that have attended our previous construction events:
ABB, ABM Design & Build, AIB bank, Arthur Cox, Anthony Neville Homes, Ardmac,Astra Construction Services, Autodesk, Ballymore Properties, Balfour Beatty, BAMContractors, Bank of Ireland, Beauchamps Solicitors, BP Developments, Byrne Wallace, Canadian Embassy, CapCon Engineering, Cardinal Capital, Castlethorn Construction, Clancy Construction, Cleary and Doyle Construction, Clúid Housing,Collen Construction, Co-operative Housing Ireland, Cork County Council, Cushman & Wakefield, DAA, Davy, Deloitte, Dept. Education and Skills, Dept. Housing, Planning and Local Government, DIT, DPS Engineering, Sherry Fitzgerald, Dublin City Council, Duggan Bros. Ltd, Durkan Residential, Earlsfort Centre Development, Engineers Ireland, Enterprise Ireland, ESB Networks, EY, Fingal County Council, Gannon Homes, Gas Networks Ireland, House2Home Retrofit Ltd, Hooke & MacDonald, Hill International, Irish Green Building Council, John Paul Construction, John Sisk & Son, Jones Engineering, Kelland Homes, Kilsaran Concrete, Kingspan, Kirby Group Engineering, Lidl Ireland, Limerick 2030, Mace, Manley Construction, Matheson, McCann Fitzgerald, Mercury Engineering, Mott MacDonald, Musgraves, NAMA, NTMA, Neville Homes Ltd, O'Flynn Construction, Phillip Lee, Punch Consulting Engineers, Roadbridge, Roadstone, RPS, RSM, Sammon Contracting, SIAC Construction, Sligo IT, Ulster Bank, Walls Construction, WIT, WK Nowlan Real Estate Advisors, Wyse Property.
Read below to see what some of our past attendees have to say about us: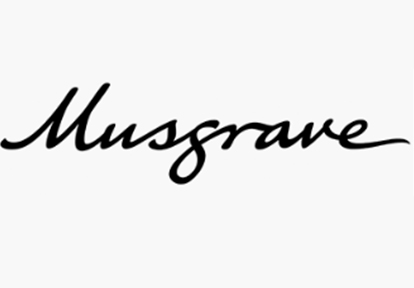 Good event – I like the panel discussion format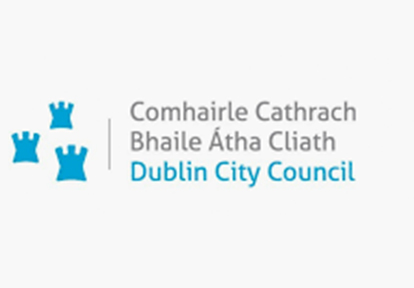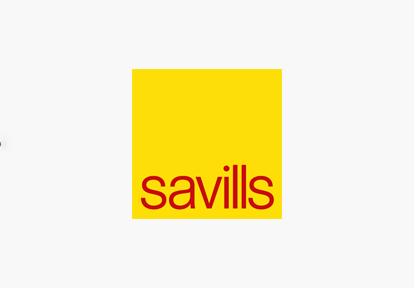 Very good topics and calibre of speakers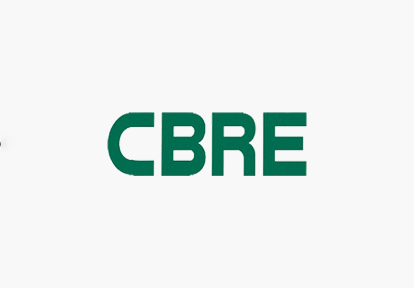 A very worthwhile event with speakers that are very relevant to the industry – ample opportunity to network.


Single tickets and multi-ticket bundles available
 Late booker ticket price is €325 + vat.
4 tickets for the price of 3
6 tickets for the price of 4
10 tickets for the price of 6
Our valued partners for this event:
This summit is organised by Business Post Events. If you have any questions, requests, or require assistance with your booking, please feel free to contact me:
Croke Park Conference Centre
Hogan Mezz
The Housebuilding Summit takes place in the Hogan Stand, Croke Park, Dublin 3 – located off Jones' Road. Please DO NOT enter the Cusack side for this event.
Parking: Free car parking is available in the Davin Car Park. This is located on North Circular Road and accessed via St Margaret's Avenue. There is pedestrian access from the car park onto Jones' Road / Russell St for the main entrance to the Hogan Stand (on Jones' Road, opposite the Croke Park Hotel).
GPS coordinates 53.360712, -6.2533977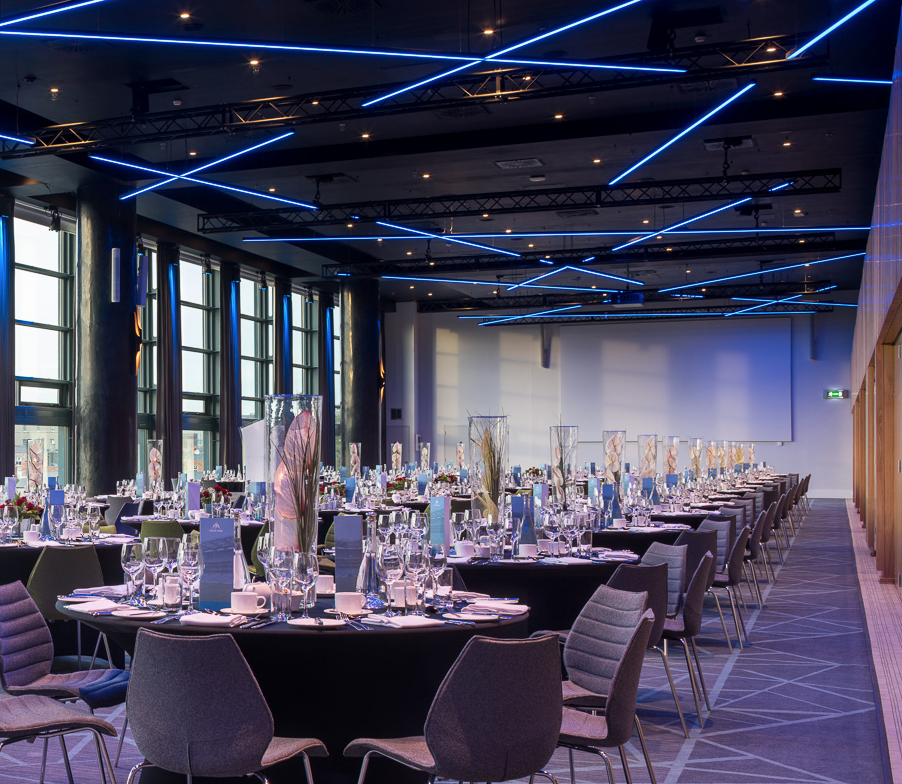 Croke Park Conference Centre